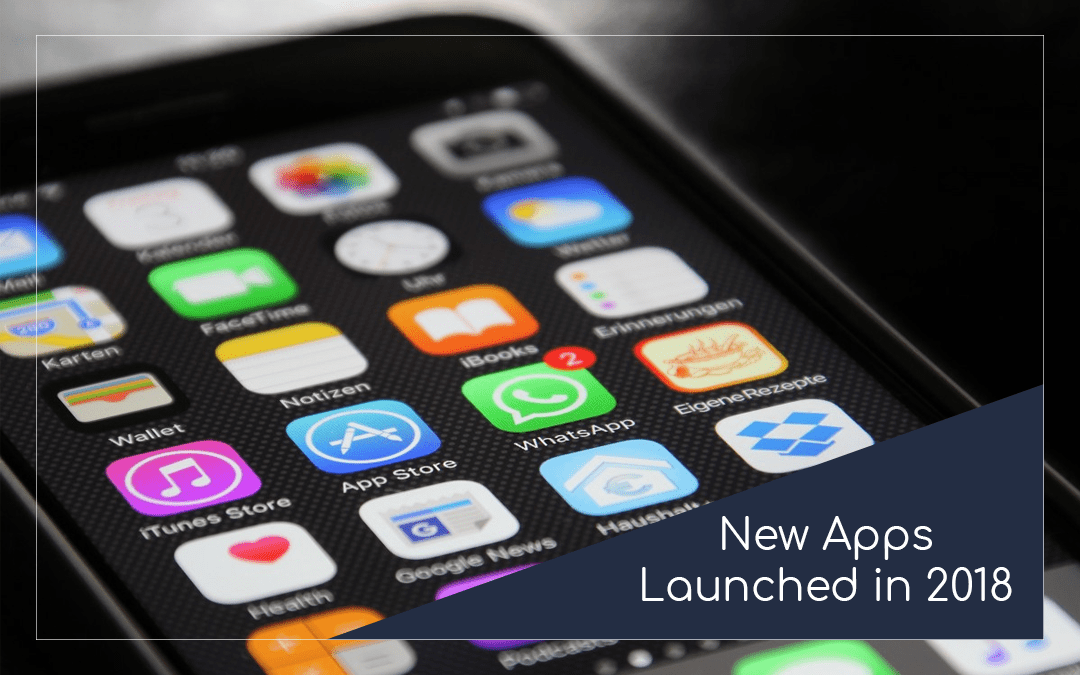 App developers are pushing the envelope every day endeavoring to enhance and upgrade our smartphone and tablet experiences. In fact, so many Android apps come out each day that it's hard to monitor them all. It's hard to usurp the most elite yet in case you're getting...
Complete the details in the form given below. More the information boxes you fill gets us closer to understand the exact specifications of your requirement. This helps us in providing you services with more precision. Based upon that we will assist your website by all possible means.
Kindly provide us - your thorough thought process about your website. With that in mind, we will provide the appropriate quote, right away!